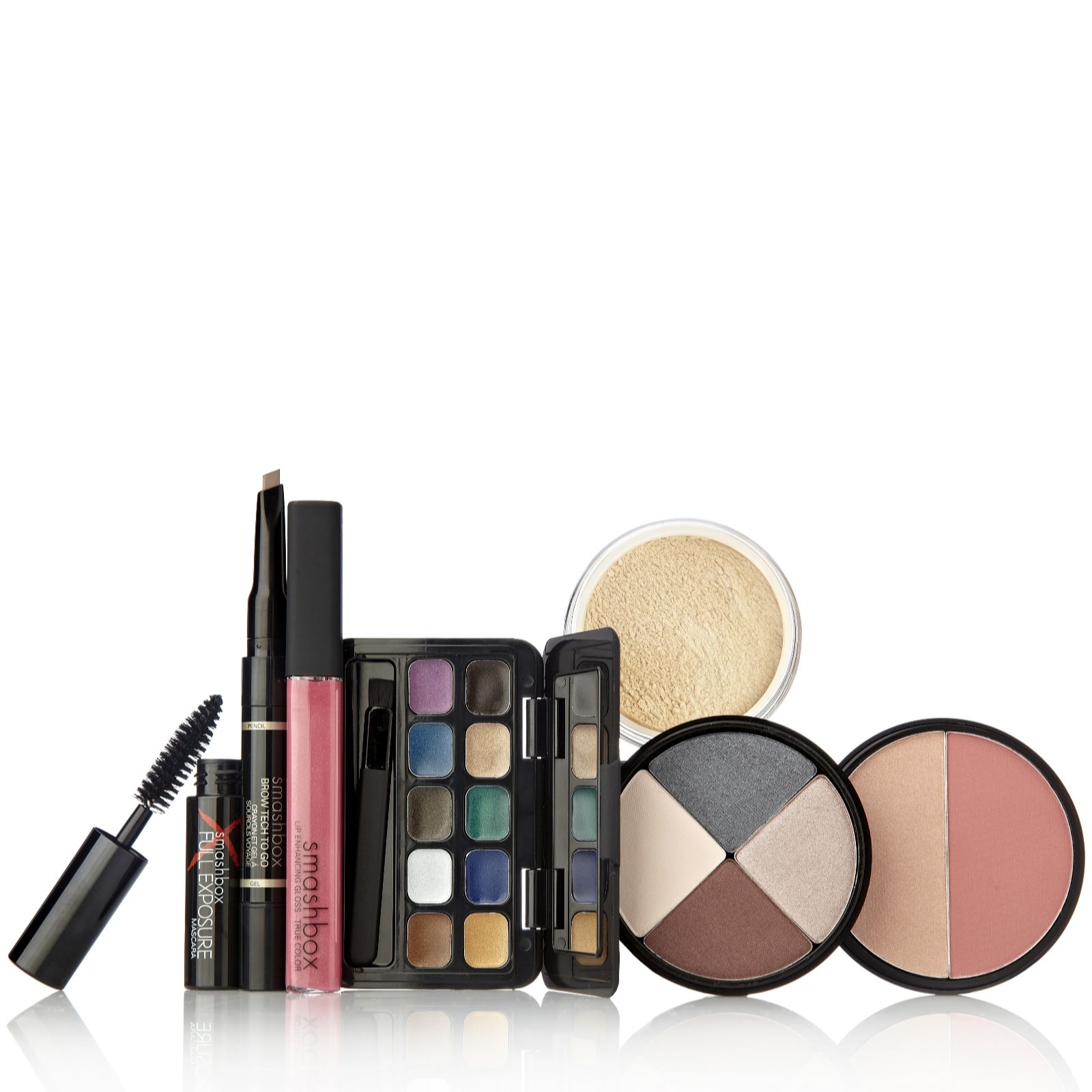 Hi!
I thought I'd alert you to today's special value on QVC, which is a makeup collection by Smashbox! I don't know much about the brand but apparently they have some history with the UK making them unavailable in a lot of general makeup/beauty stores. Anyway, this set is available today only for the special price of £34.92, some are full sized products and others aren't. It looks very pretty but unfortunately I am on a makeup ban until next year so none for me!
If you'd like to take a closer look please click
here
.
Please let me know if you buy this and what you think!